Don't miss Our limited Wellness Holiday Boxes...
WELLNESS HOLIDAY BOX 2023
Buy 1 wellness holiday gift box

and get FREE shipping

+ A bonus deal on a never before

seen item releasing in 2024!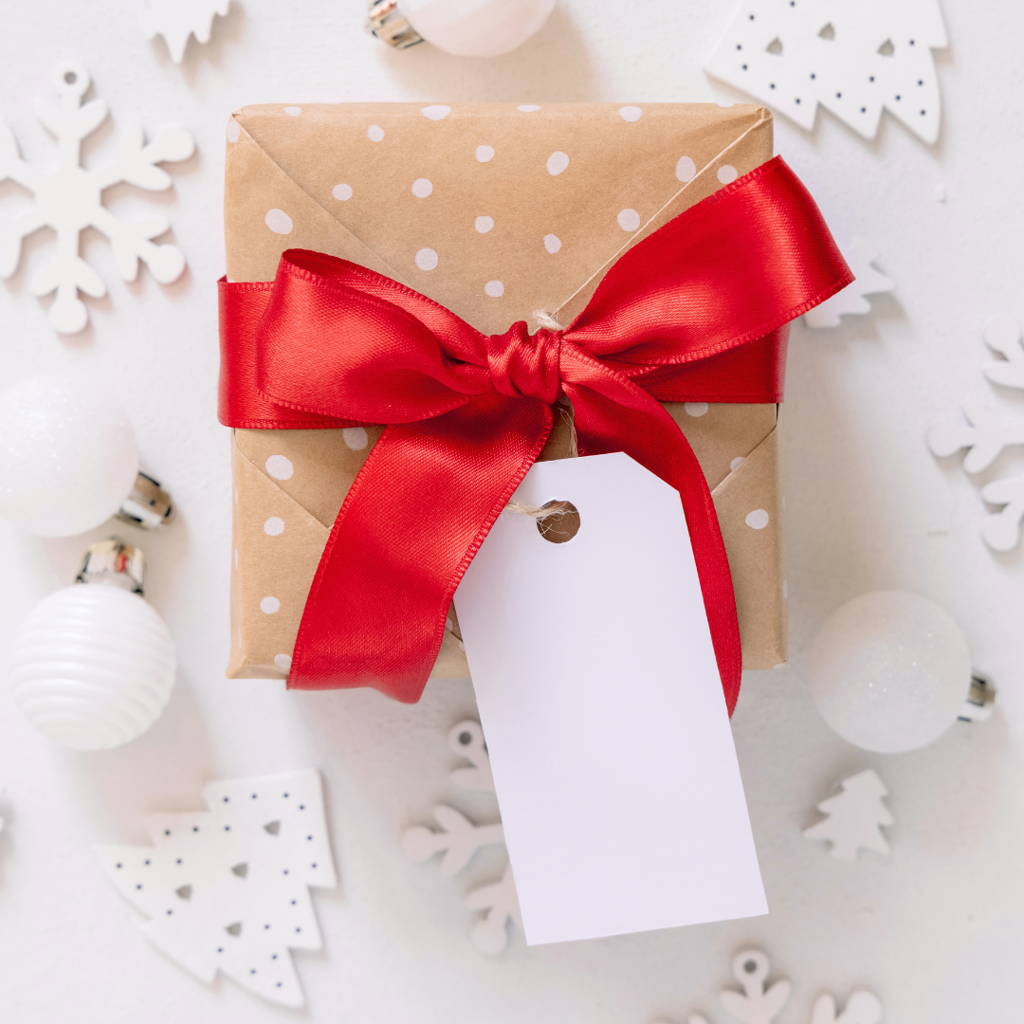 On all Holiday Gift boxes
A new item releasing in 2024
AmyMD 2023 Holiday Box, the Perfect Gift
Get a gift for you + your loved one
The perfect gift for any family member, friend or yourself!
a Special showcase of our love for our community
We wanted a way to express our brand this holiday season that showcases a few of our favorites.
a Surprise into a new product coming 2024
An exciting new item coming, a sneak peek into the future!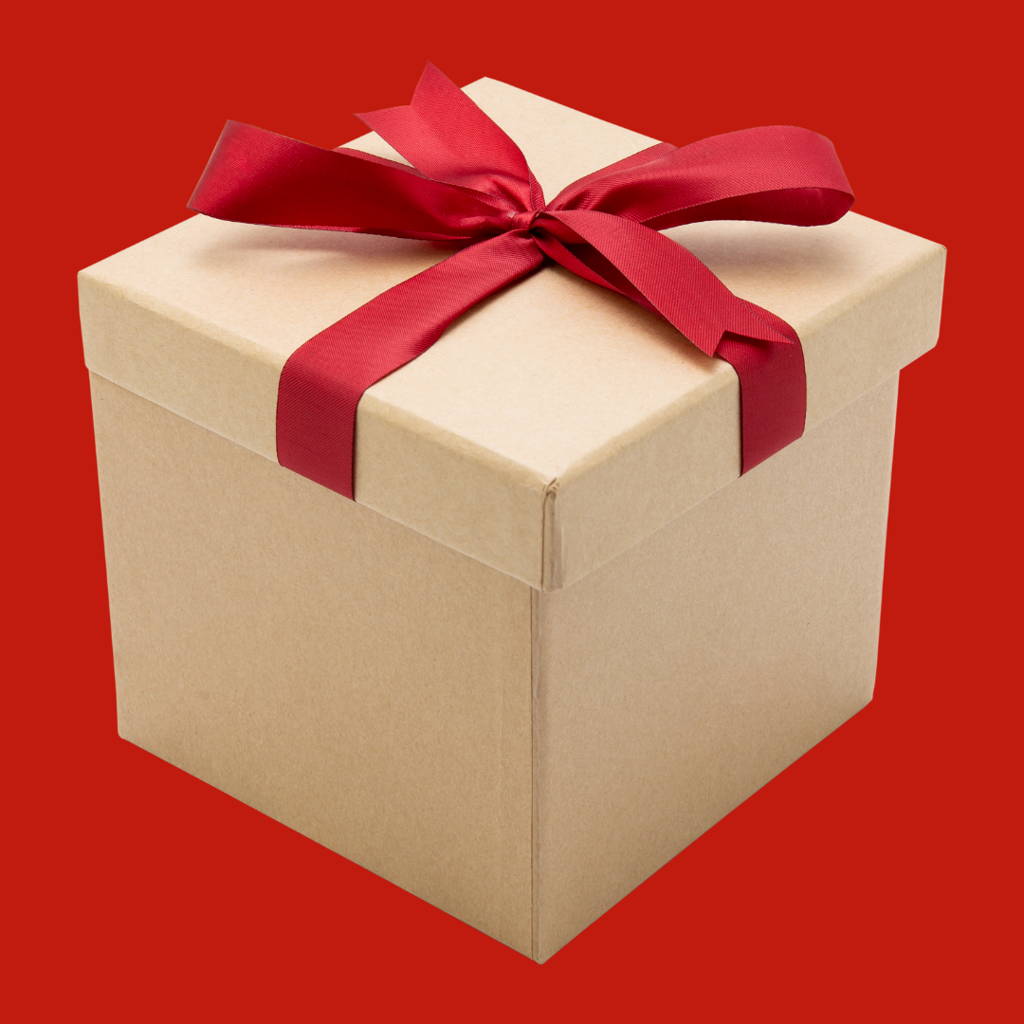 Products have
reached consumers
Satisfied customers
and five-star reviews
Chai Tea Latte Canisters Sold

We have delivered wellness products to thousands of customers.
Frequently asked questions
Have questions? We're here to help
What does the box contain?
The box contains:
-1 Chai Latte Mix Sample
-1 Electric Frothing Mug
-1 Apple Cider Vinegar Shot
-1 Postcard showcasing our "Top 10 Tips for Optimizing your Health with the Chai Latte"
+A Bonus Deal on a Never Before Seen Item Releasing in 2024!
What ingredients does the chai latte have?
Coconut Oil Powder (Soluble Tapioca Flour, Sodium Caseinate), Cinnamon Powder, Nutmeg Powder, Ground Cardamom, Ground Cloves, Stevia Extract, Ginger Root Extract (5% Gingerols), Black Pepper, White Pepper, Black Tea Powder. Contains Milk (trace milk 'Sodium Caseinate' in coconut oil powder).
How long does shipment normally take?
Shipping takes between 2 and 3 business days for standard delivery.
What should I do if there is a problem with my order?
We sincerely apologize if the merchandise you received differed from what you ordered. Please contact our customer service at customerservice@amymdwellness.com to arrange for the item to be returned for a free replacement.
Get 1 Wellness Holiday Gift Box
and Get FREE Shipping!
NO PROMO CODE NEEDED.
Terms + Conditions Apply