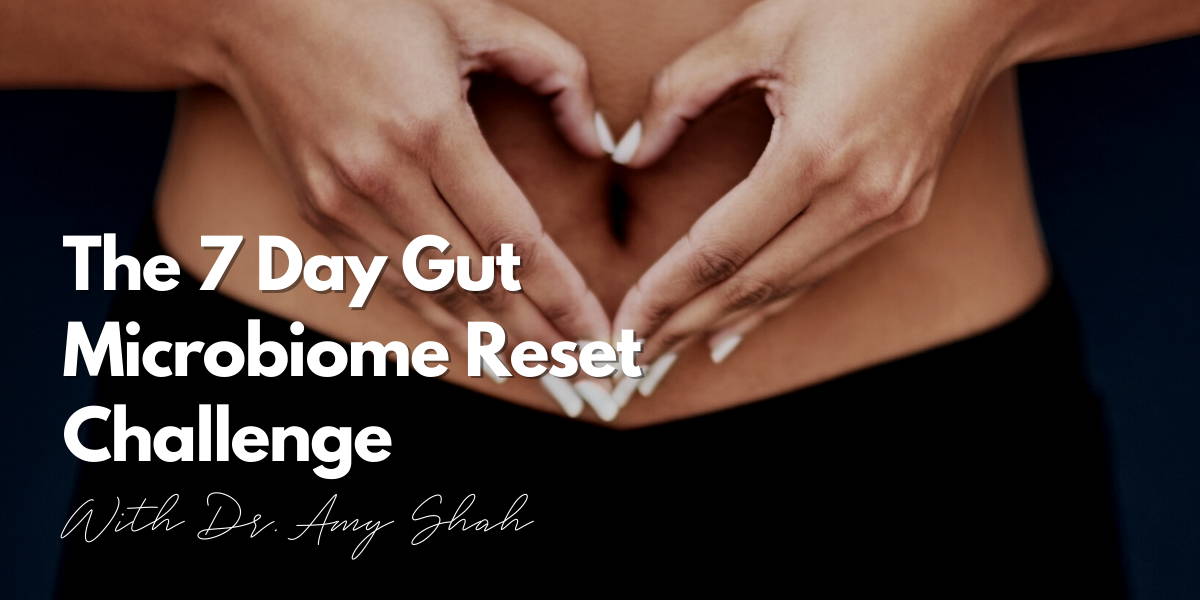 Have you ever wanted to get clarity in your health journey?
When I first started on my gut health journey 10 years ago- I failed miserably.
I listened to every voice out there and took all kinds of expensive and dangerous supplements. I followed false advice and wasted my time. I was frustrated and my gut health was worse than ever.
I wanted clarity.
This is why I created the 7 DAY GUT RESET CHALLENGE
The things that really worked for me were things that were enjoyable— like a daily spice blend that's in my chai latte.
I wanted you to experience how adding spices to diet can actually be delicious. I'm sure you're no stranger to chai- as most of the big coffee houses sell it but their versions are full of processed sugar and additives.
In addition to the seven day chai latte experience— I wanted to arm you with my best information on gut health.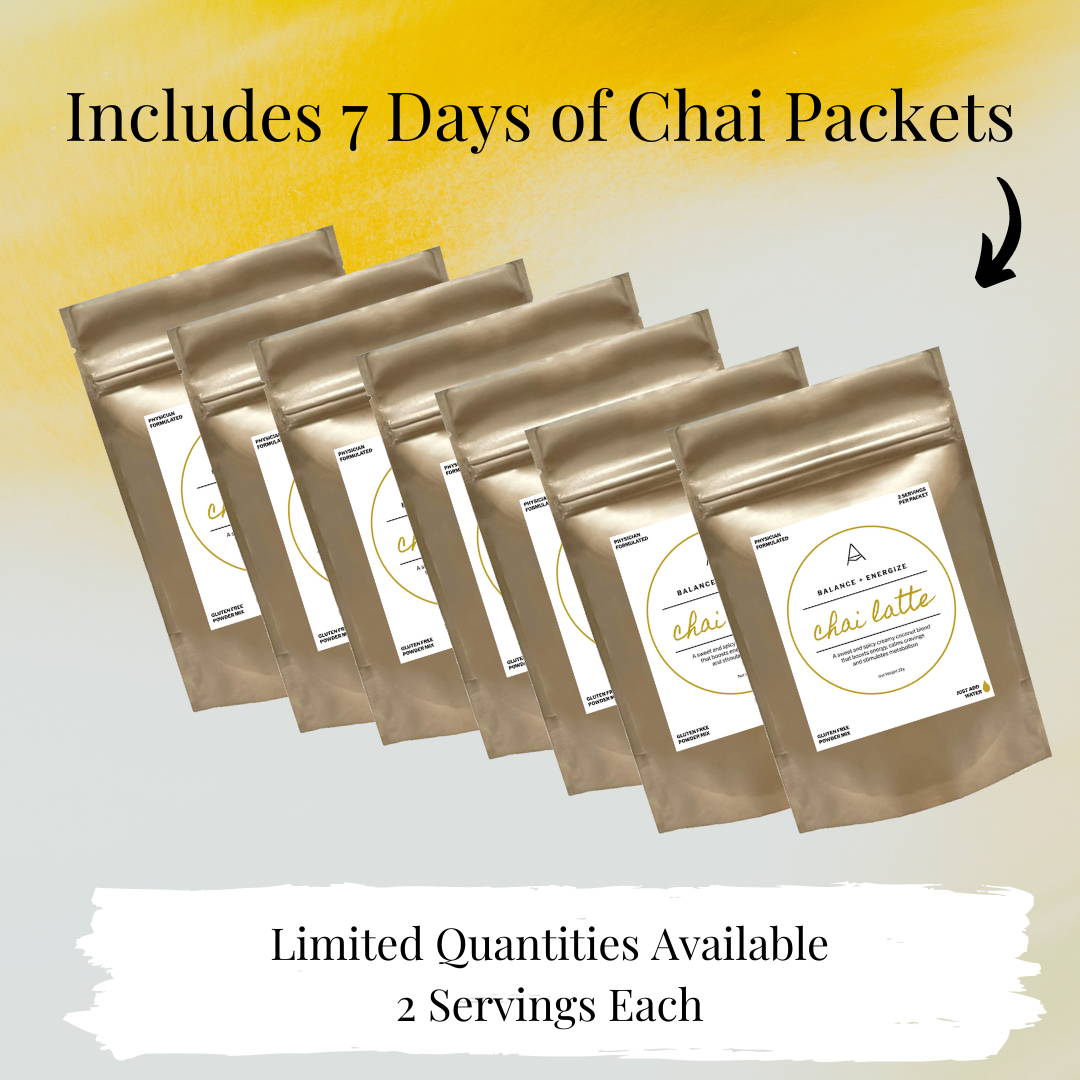 A $299 Value for Only $29
WHAT'S INCLUDED in the 7 Day Gut Reset Challenge:
Day by day for seven days you will receive exclusive, actionable information.
✅ Microbiome 101
✅ How foods can be causing your cravings
✅ How to improve your mood through the gut brain axis
✅ Understanding the different types of bacteria
✅ The secrets to reprogramming your gut + brain
✅ Get 7 Days of Chai Latte packets (You choose the flavor!)
This Challenge is for YOU if at least ONE of
these symptoms are on your list: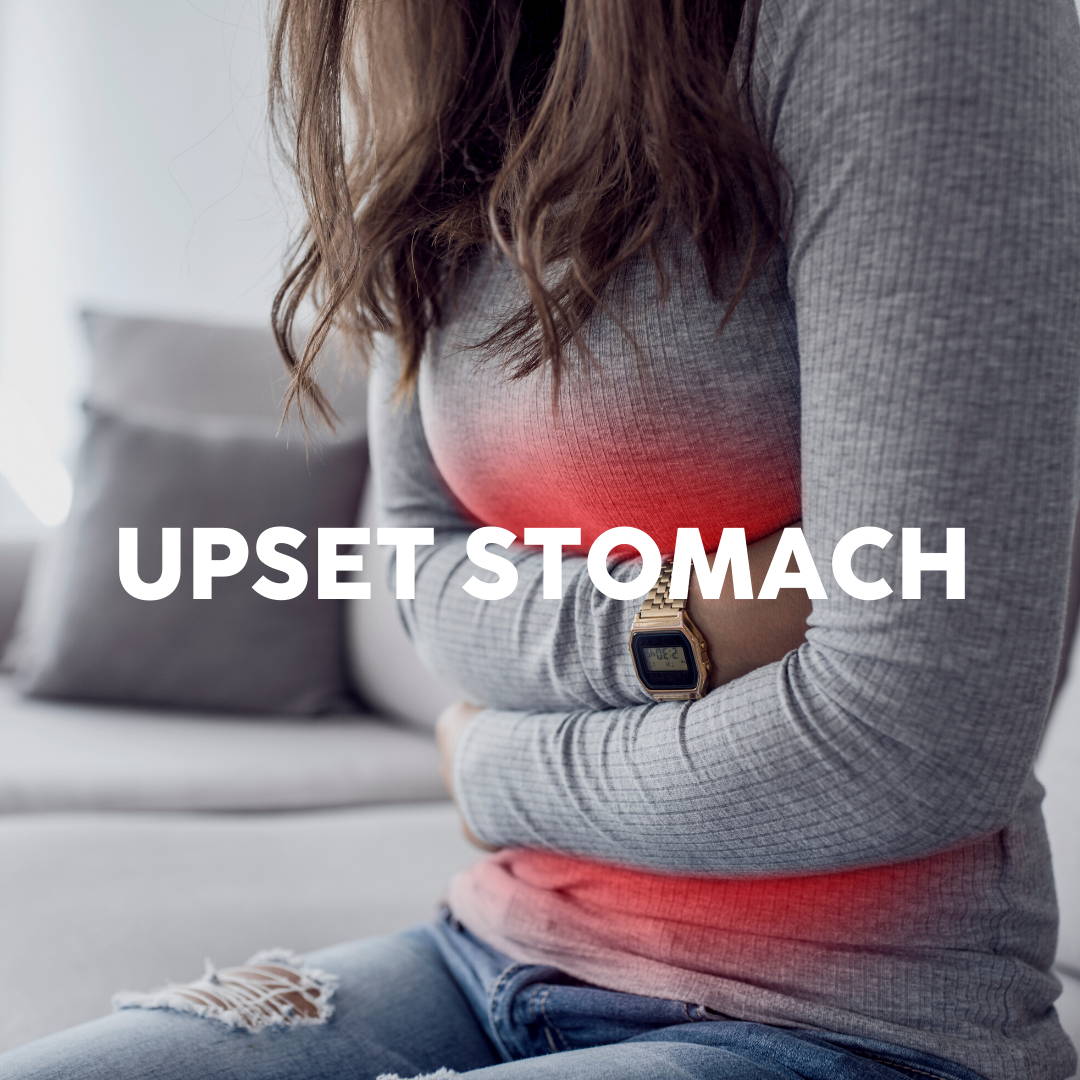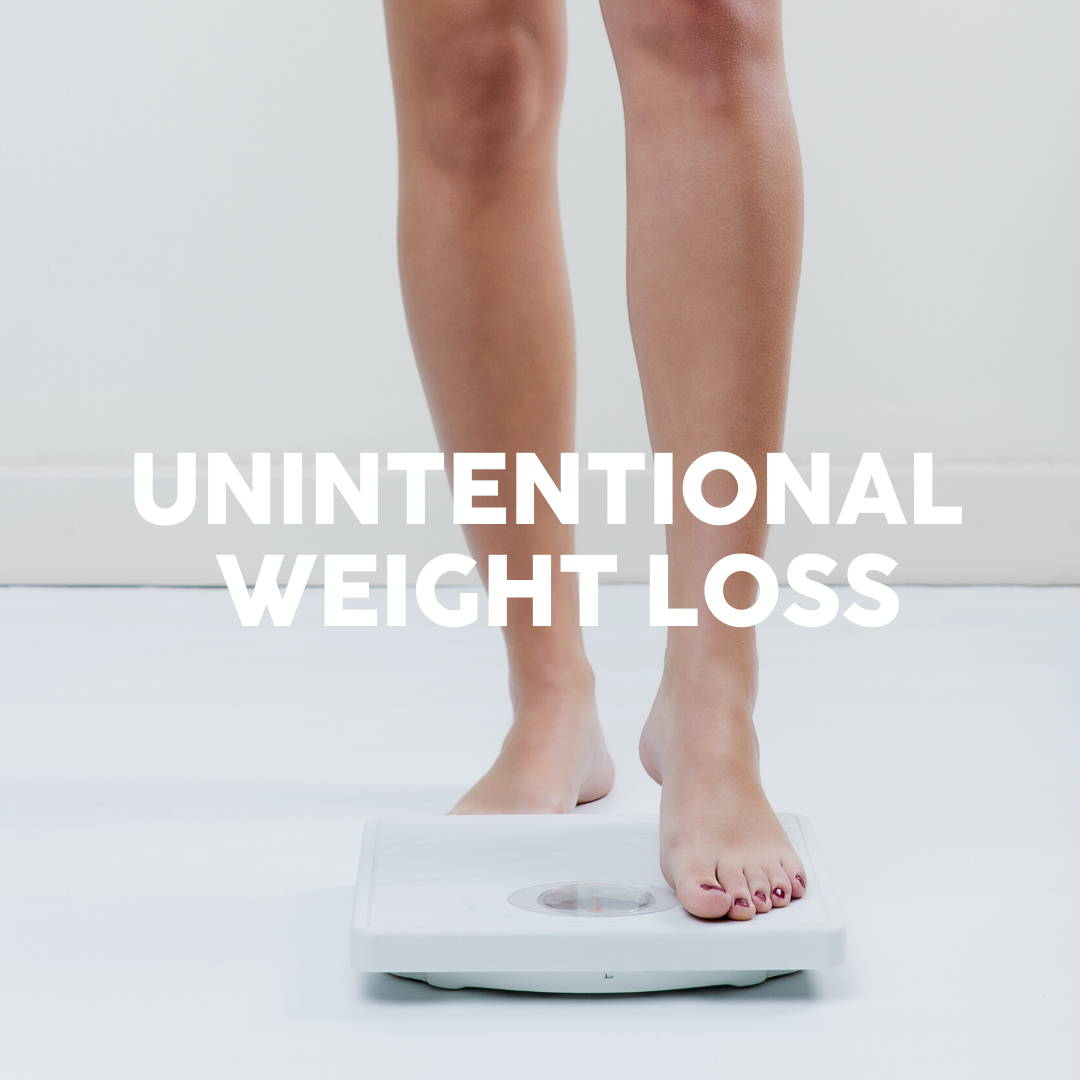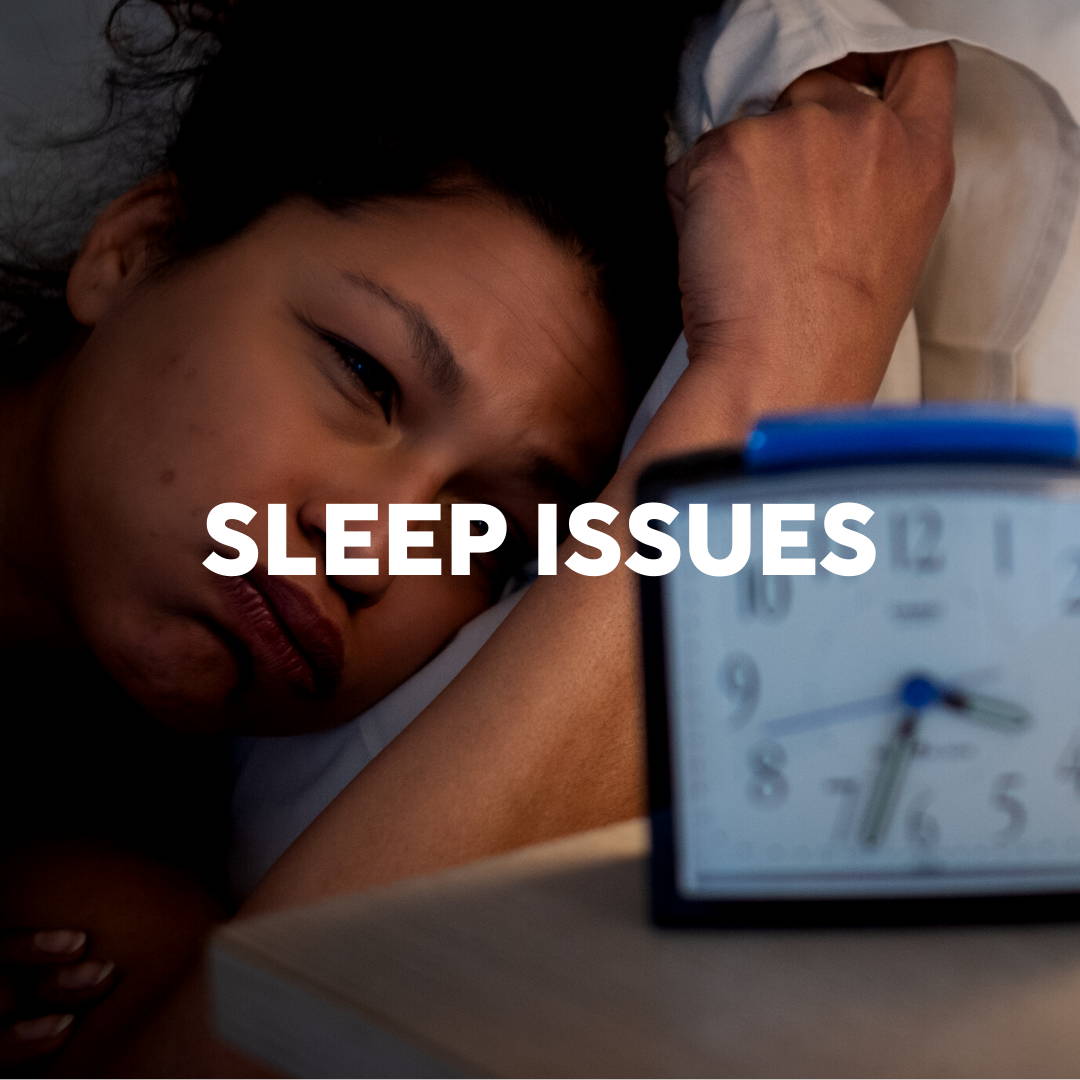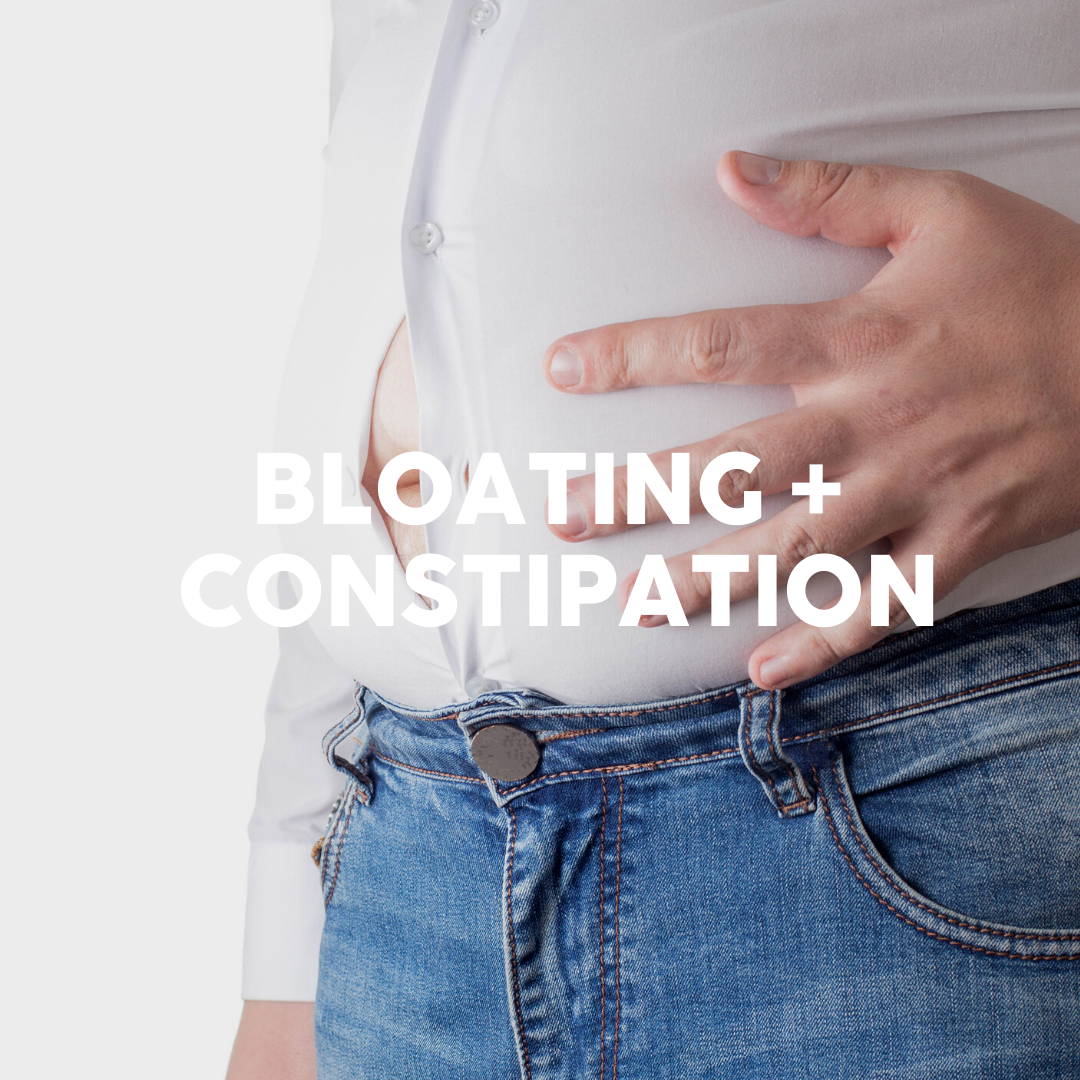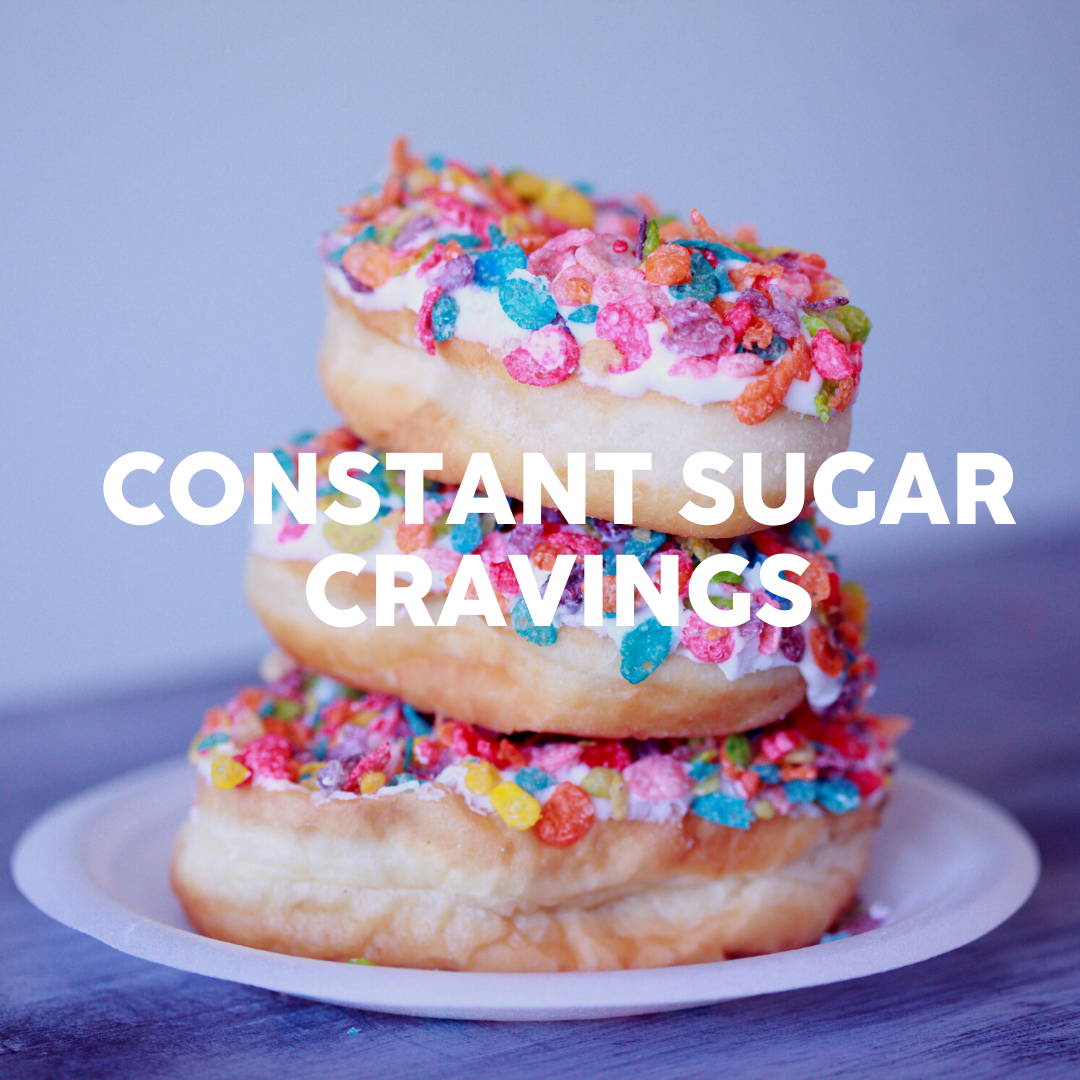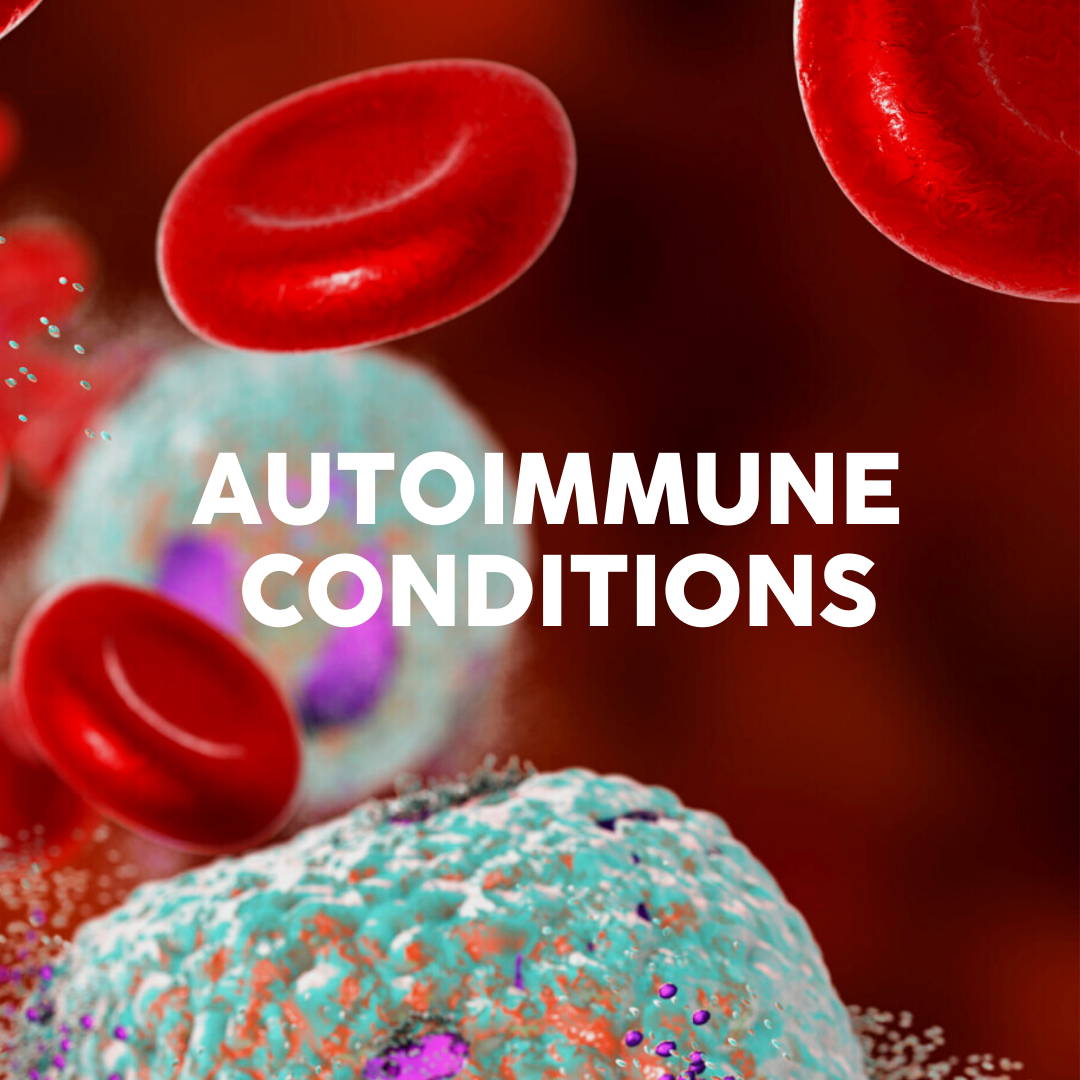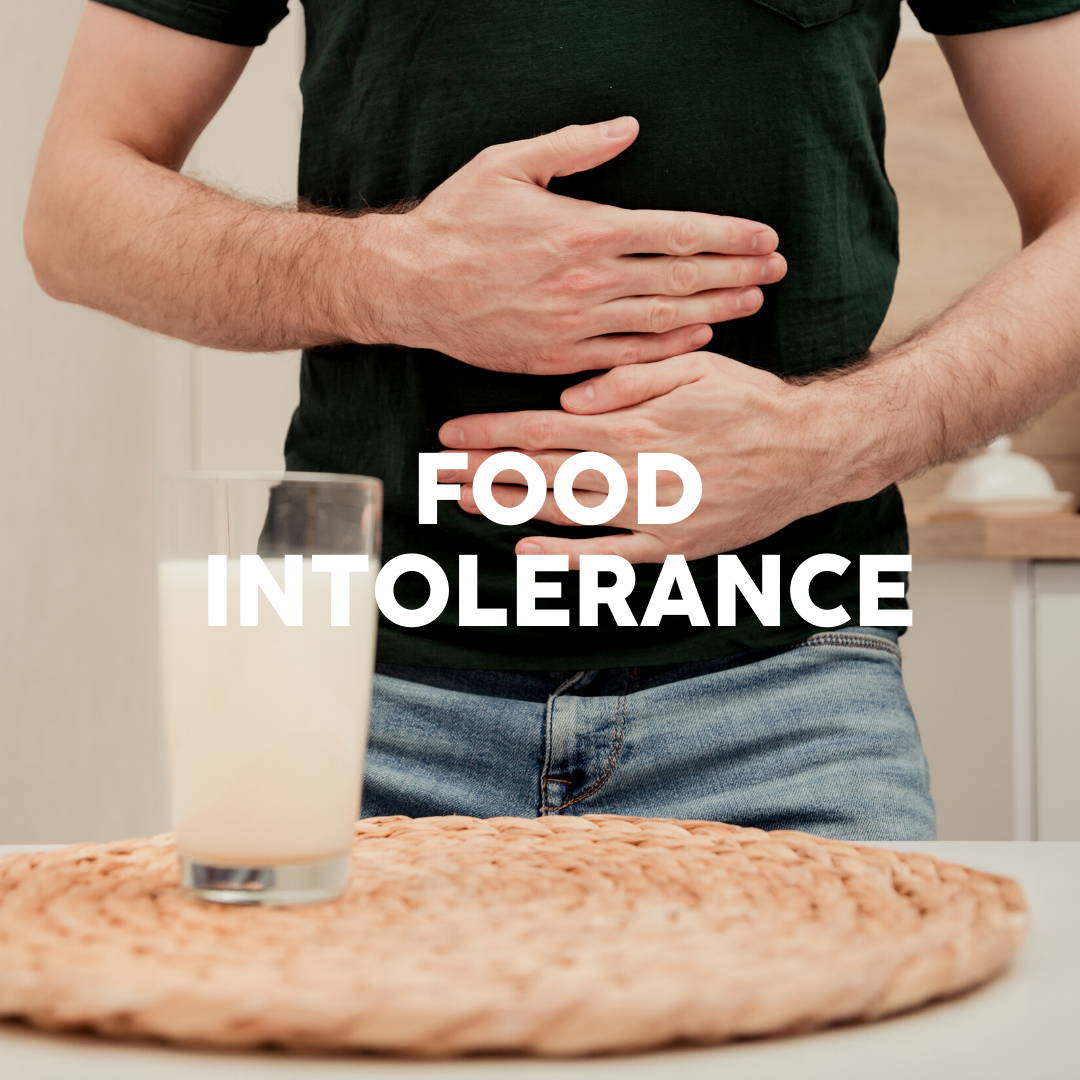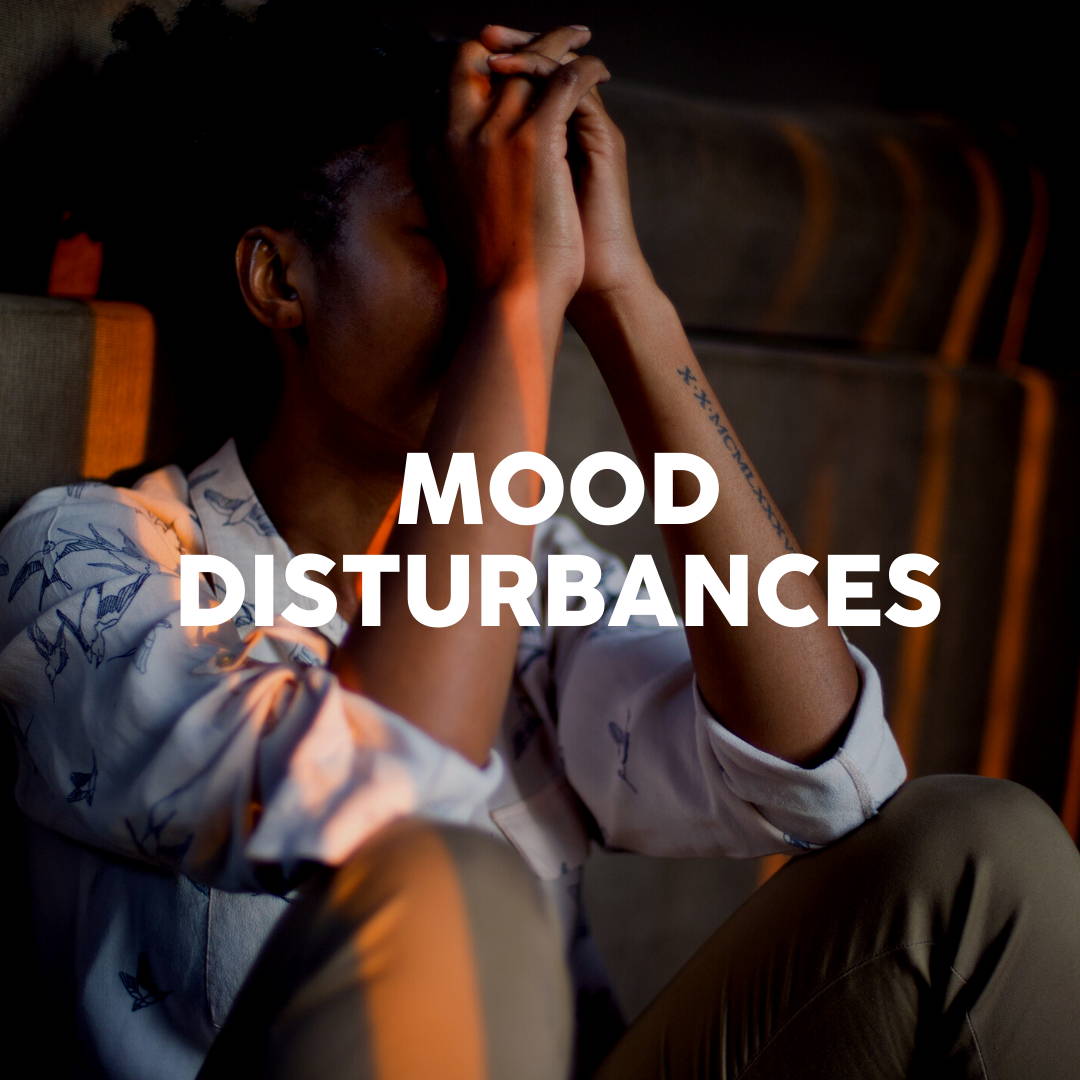 Why is Gut Health Important?
A good bacterial balance helps the body:
Obtain energy from the foods you eat + fuel your body with essential nutrients
NATURALLY Gets rid of toxins from your body
Produces Mood-Boosting Brain Chemicals
Fight harmful viruses and bacteria that invade our immune systems
Join the 7 Day Gut Microbiome RESET Challenge while supplies last.
Sign up for a limited time for $29 (A $299 Value)
Once you purchase the challenge, you will receive your first email within 7 days to ensure you get your chai latte packets to better optimize your challenge!
VERY LIMITED STOCK AVAILABLE