Hire Dr. Shah for your virtual or in person event!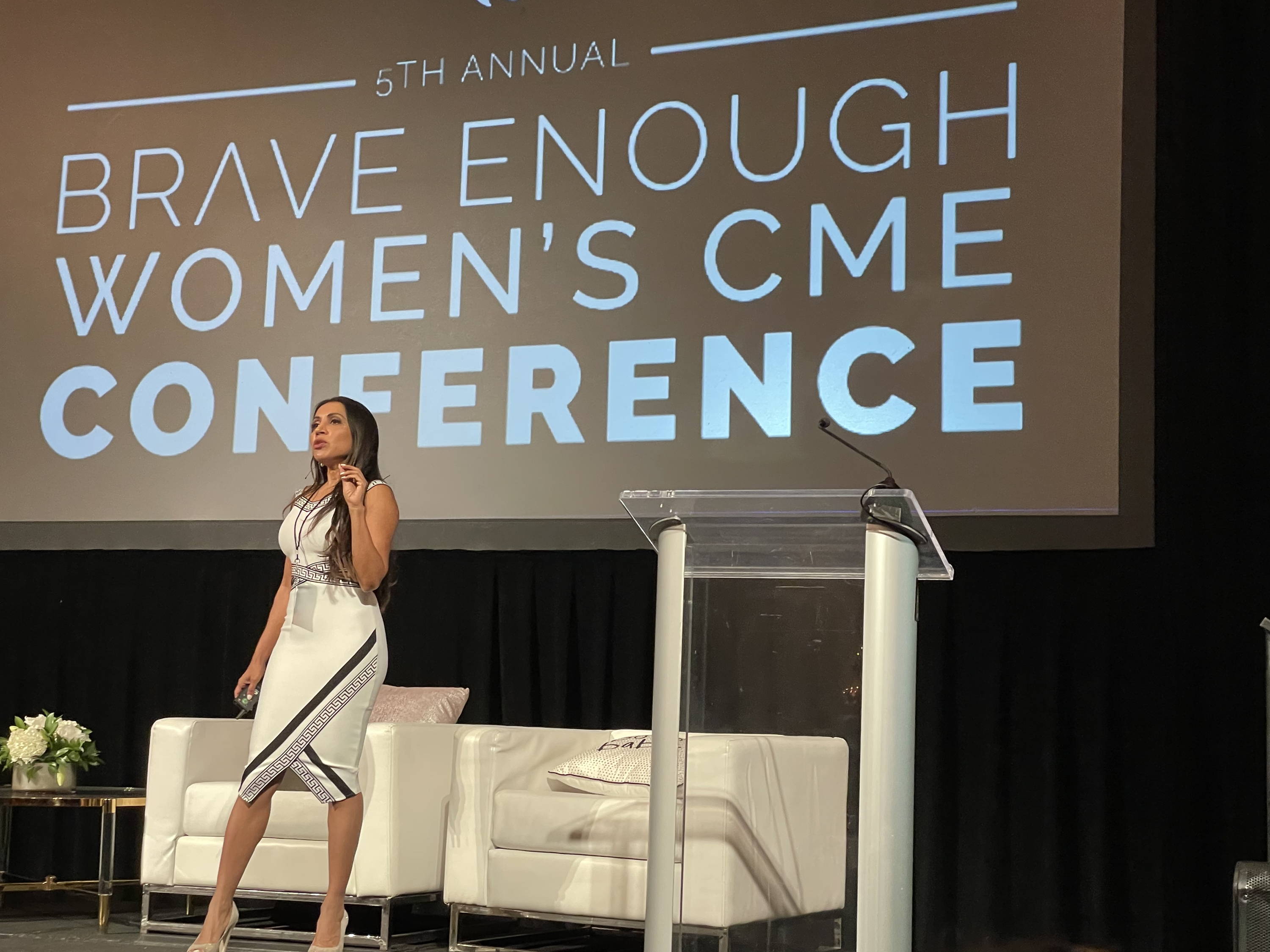 Dr. Amy Shah has one of the most unique training backgrounds in the world. She trained at the renowned school of nutrition at Cornell where she graduated Magna Cum Laude and then she went graduate with honors from medical school for her research with her publication "Ct detection of acute myocardial infarction". After obtaining expertise in both nutrition and medicine, she then completed residency and fellowship at the Harvard hospital Beth Israel Deaconess and Columbia University hospitals respectively. In addition to her clinical work she has written the book called "I'm So Effing Tired" and created amymdwellness.com

She speaks to companies like NBC Universal, Morgan Stanley, Ropes and Gray, Goldman Sachs, and TPG. She has spoken for the Harvard Club and multiple medical conferences. She been on top shows like the Today show and Dr Oz.