"Revitalize Your mind and body Masterclass"
Sign Up for the Mind and Body Masterclass and Unleash Your Full Potential!
When: May 15th @5:30pm PST
Where: Live And Recorded
Once you sign up, you will receive the invitation to join and the recording when it's over!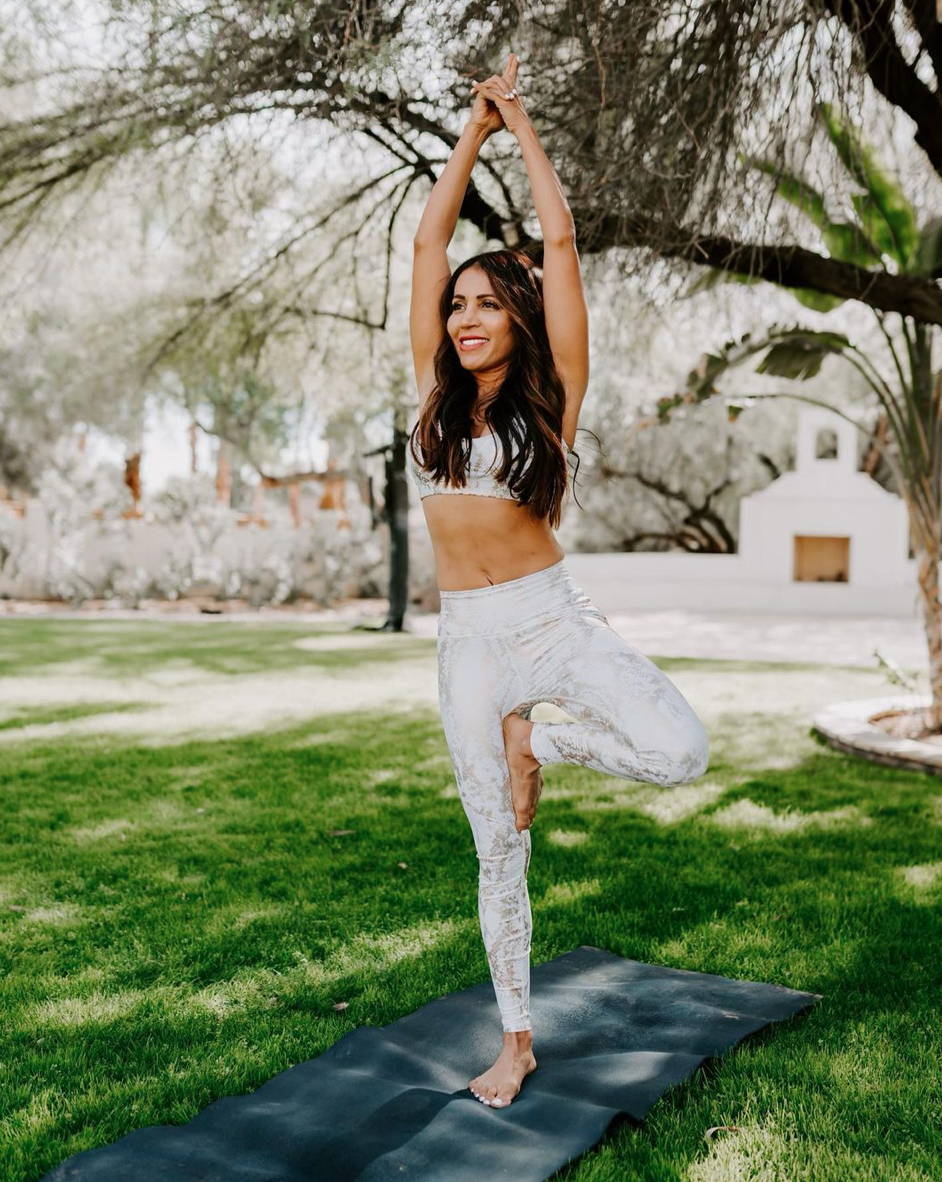 Learn the exact step by step plan...
I'll teach you how to track your macros, increase your protein intake and listen to your hunger cues.

I'll share unique workout plans specific to your capabilities and dream body goals.
When it comes to supplements, I'll help you keep it simple but still reap the extra benefits from it.
We are always trying to test and upgrade. These are some next level strategies that have worked for people I work with and I would like to put it all together in a plan.