PREGNANCY CRAVING CHEAT SHEET
"WHY WE CRAVE WHAT WE CRAVE


AND WHAT TO DO ABOUT IT"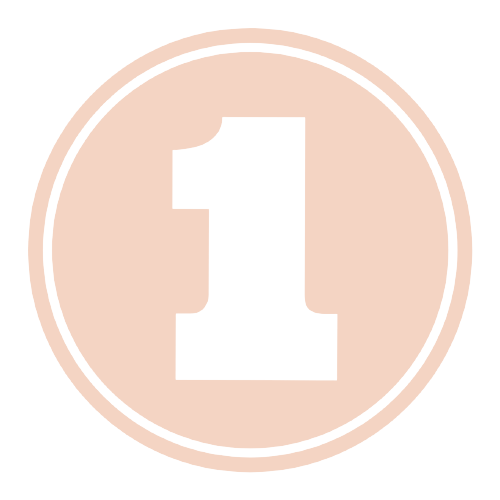 Cravings are a powerful desire for a specific type of food or drink. Cravings can be brought up by hormones or neurotransmitters like dopamine or serotonin, emotions, associations or memories.
Cravings can be caused by our emotions or deficiencies in nutrients. If you want to eat healthy, use your cheat guide; if not, endulge and get back to your healthy habits.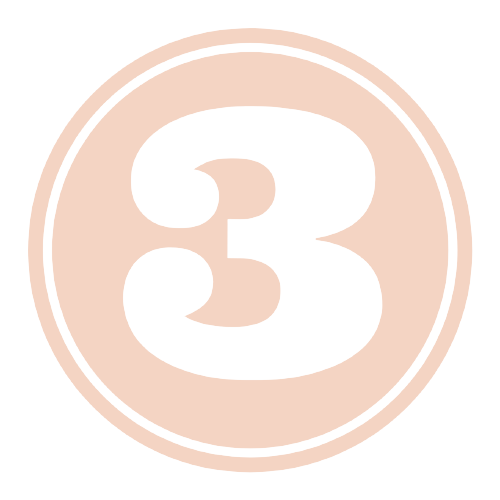 The pregnancy craving cheat sheet guide is a great resource for holding yourself accountable and knowing what your body is really needing.
"BOOST YOUR DOPAMINE AND SERETONIN NATURALLY BY EATING FOODS HIGH IN TRYPTOPHAN, EXERCISING AND SPENDING TIME IN NATURE"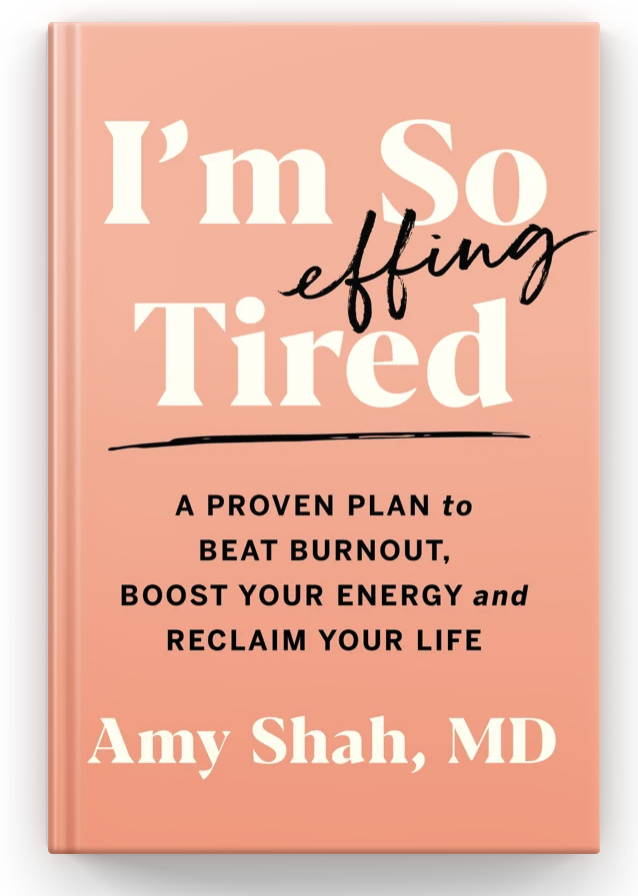 THE IMPORTANCE OF A CRAVING CHEAT SHEET
Cravings contain incredibly important messages that tell us a lot about ourselves and learning to crack the code is easier than you may think. The first thing you can do is make sure you are drinking enough water and sleeping at least 6-8 h per night. Another tip is to check in with yourself before you eat and ask if you are actually hungry or if you are eating out of boredom.
This cheat sheet will help you see what your body needs. Then use the options listed to feed your body healthy food and subdue your cravings.
"DIETING WILL NOT HELP YOU WITH YOUR CRAVINGS, EATING REAL FOOD AND LISTENING TO YOUR BODY WILL"