"FOUR WEEK CIRCADIAN FASTING AND LIVING
INTENSIVE PROGRAM"
With Dr. Amy Shah and Ashley Endres
Have you ever wanted to get guidance on circadian fasting?
If you have ever felt pulled in all directions and confused on how to do it, now is the time to take things into your own hands with guidance. Everything you've ever wanted to know about circadian fasting for your lifestyle in one place.
This is your NO FLUFF GUIDE TO CIRCADIAN FASTING.
We have created a unique and one of a kind science-backed, hands on education program experience for you!
This versatile program will benefit those ready to take action on improving their health as well as those ready to learn the science behind fasting and how to do it.
Whatever your motive, this one-of-a-kind coaching program with education and accountability all-in-one is your answer.
It is a no bull-shit one-stop-shop for you to learn how to balance your hormones, improve your gut health and feel better.
A $499 Value for Only $99!
WHAT'S INCLUDED in the 4 Week Circadian Fasting and Living Intensive Program:
Weekly intensive videos with Dr. Shah, including actions, setps and homework.
Plus, weekly live webinars with circadian fasting coach Ashley.
What topics will be included?
✅ Circadian Fasting 101
✅ How + When + Why to FAST?
✅ What to have during your eating window?
✅ Learn how to manage your hunger.
✅ The top 10 secrets to a lifestyle change with fasting!
✅ BONUS Q&A with Dr. Shah at the end of the program.
Why is Circadian Fasting so beneficial?
It helps you lose weight more easily.
It helps you SLEEP longer and deeper.
It BOOSTS your energy and mood!
It regulates women's energy trifecta (gut health, immune
health and hormonal health).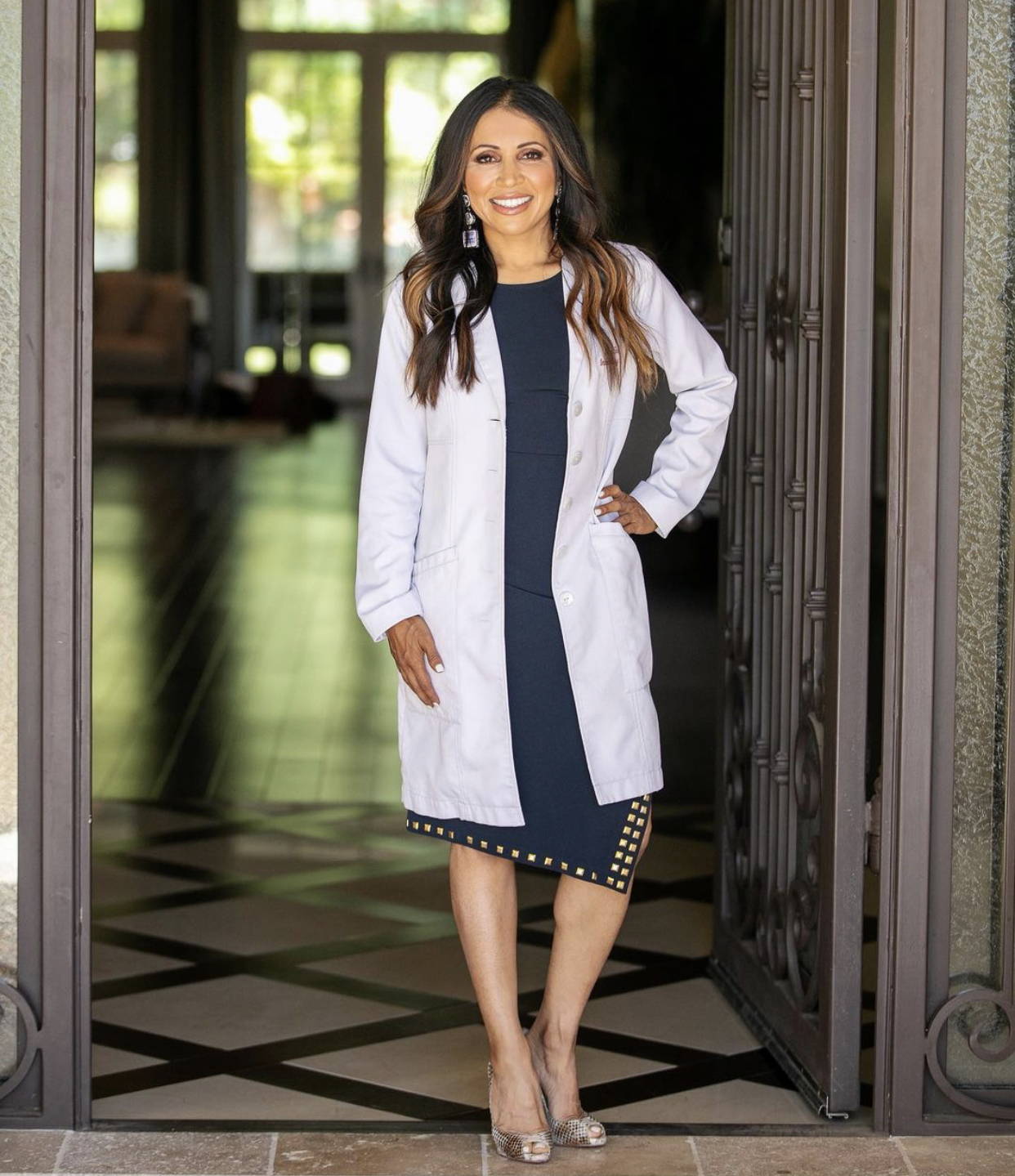 Dr. Shah, M.D. is a double board-certified medical doctor and wellness expert specializing in food allergies, hormones and gut health. She is a well known expert on intermittent fasting for women.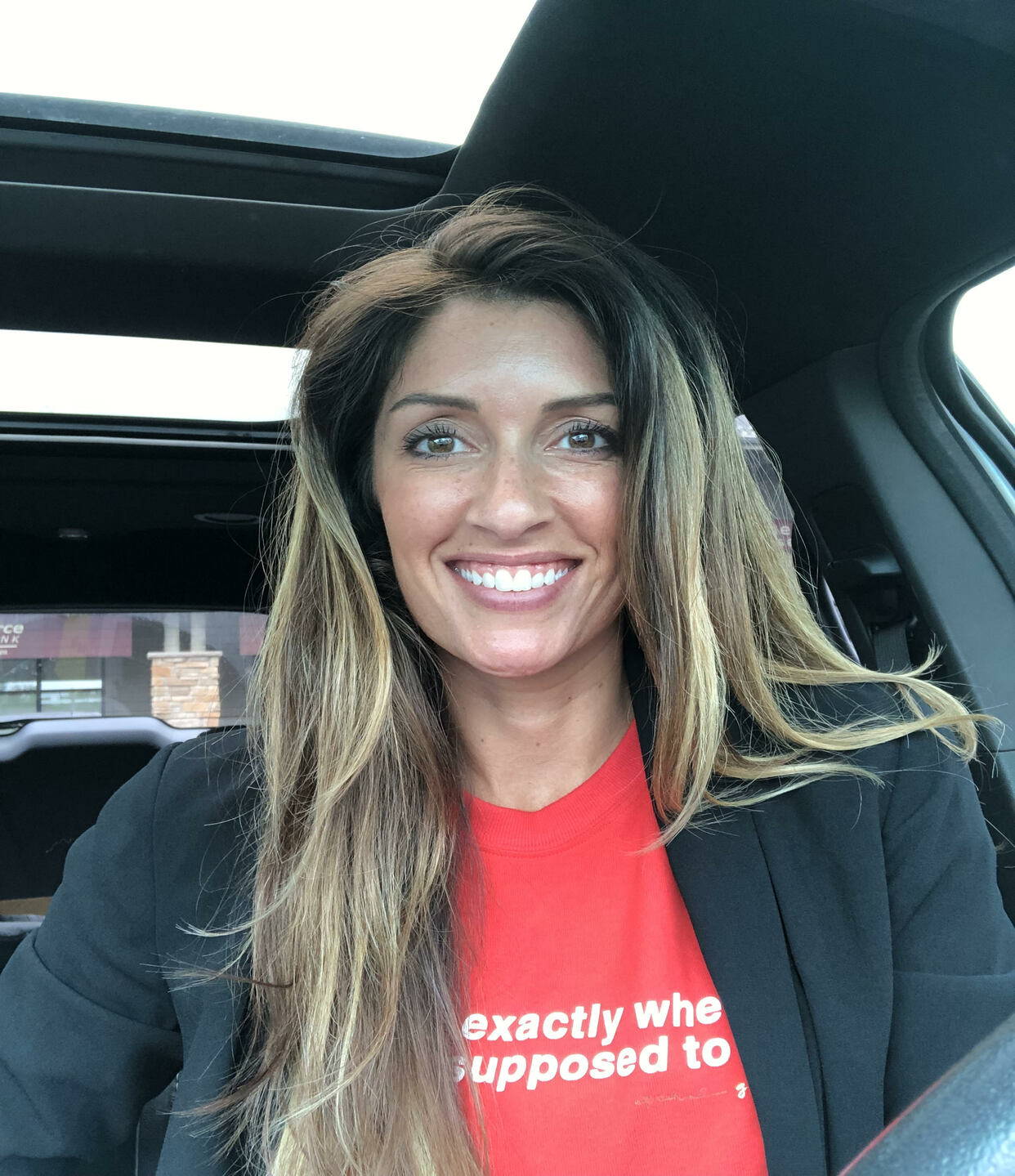 Ashley coaches high achieving women with families on how to get the most out of life. She is excited to partner with you to dig deep on all things life, health and mindset.
Join our Four Week Circadian Fasting Program while this offer lasts.
Sign up NOW for $99 (A $499 Value) and get a CODE to your email for a FREE Chai Latte + BONUS surprise! (offer only available till Wednesday)
Once you purchase the program, you will receive a confirmation email.
FEW SPOTS AVAILABLE FOR THIS PROGRAM! SIGN UP NOW!